Welcome to Custom Mechanical Services, LLC
Heating & Cooling
We will meet all of your heating and air conditioning needs including replacement and repair for all brands of Air Handlers, Furnaces, Heat Pumps, A/C Units, and Mini Splits. We also provide, Heating and Cooling Tune Ups and Dual Fuel/Hybrid Heating.
Indoor Air Quality
Our skilled professionals help you with your home comfort needs, reduce your energy costs, and improve your indoor air quality with top name brand Thermostats, Humidifiers, Dehumidifiers, UV Lights, Electronic Air Cleaners, and High Efficiency Filters.
Gas Piping
Licensed and certified, our helpful technicians can provide all types of gas piping services for new construction and existing residential properties throughout your community including Gas Logs, Log Lighters, Outdoor Gas Lanterns, Gas Grills, and Pool Heaters.
Additional Services We Can Provide
N.A.T.E. Certified Technician
North American Technician Excellence (NATE) is the nation's largest non-profit certification organization for heating, ventilation, air conditioning and refrigeration technicians.
O.S.H.A. Certified Technician
With O.S.H.A. certified training and state certifications we are able to establish that our repairs and service will be directed in a manner that ensures safety, quality and craftsmanship.
About Custom Mechanical Services
Custom Mechanical Services, LLC provides quality HVAC products and service to Charlotte and the surrounding towns including Matthews, Monroe, Concord, Gastonia, Indian Trail, Pineville, Mint Hill, Midland, Huntersville, Harrisburg, Waxhaw.
Custom Mechanical Services is a top-rated quality heating and cooling partner. Setting new standards in workmanship and customer satisfaction, our family-owned and operated HVAC company will meet all of your heating, air conditioning, indoor air quality and gas piping needs; everything from residential to light commercial jobs.
Eric Withers, the owner, has been in the heating and air conditioning business since 1983 and is here to assist you with all your heating and cooling needs including reduction of your energy costs and improving indoor air quality. Contact him for all your heating and cooling needs!
We Service and Repair All Brands, Types, Makes and Models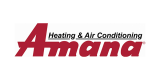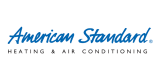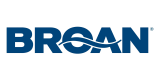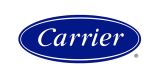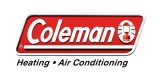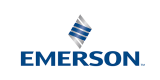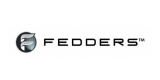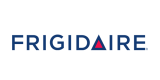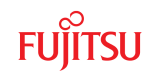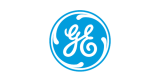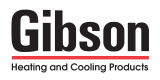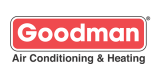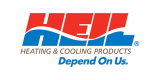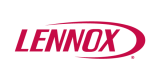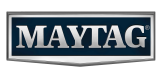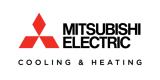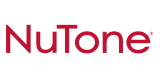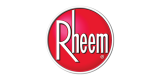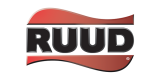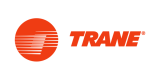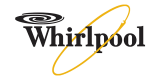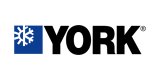 What Our Clients Are Saying
Contact Us Today at (704) 361-7378
Proudly serving customers in Charlotte, Matthews, Monroe, Concord, Gastonia, Indian Trail, Pineville, Mineral Springs, Mint Hill, Midland, Huntersville, Harrisburg, Newell, Waxhaw and surrounding towns.
Free Estimates
Contact us for a free estimate on a new heating & cooling system. We'll customize your comfort by helping you determine which system best fits your needs!
Flexible Schedule
We understand how busy life can be, so we're happy to work with you to fit within your schedule.
Quality Service
We will provide you with quality service using only factory authorized parts for your repairs.